We would like to welcome you on the website of Hotel Blume. Here is were you can get information about our hotel an the region - Get your own idea of it..
Please enter Hotel Blume...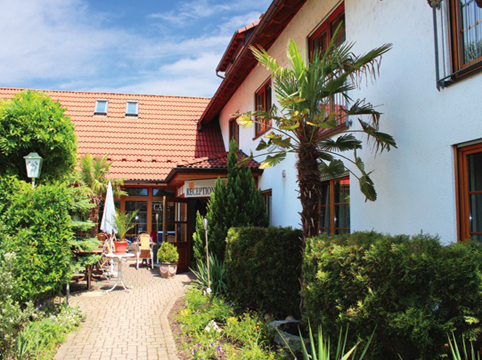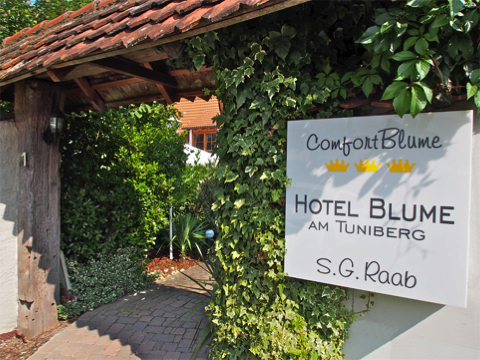 We would like to point out our column "Events" where you can see what has takenplace at Hotel Blume recently. If you were at our hotel only a short time ago you might even find some photos of you on the internet.

We hope you will enjoy our Website - Family Raab